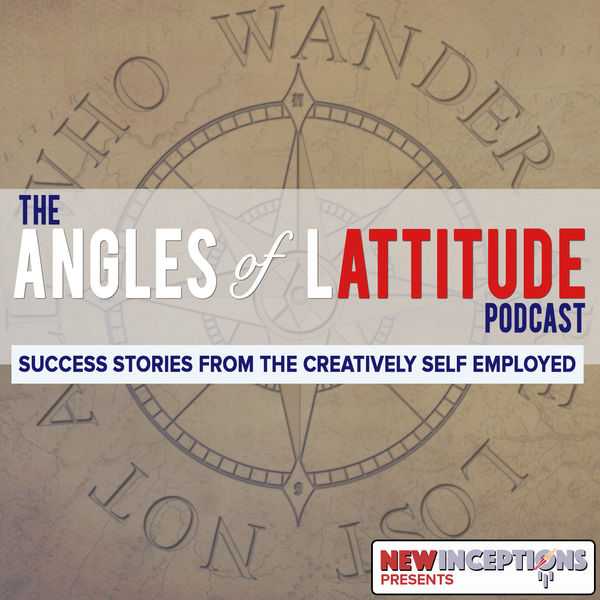 Show notes: newinceptions.com/109
We live in a negative world. Society forces most of us to see things in a certain light and make us believe we have no power to change it. However, as creatives, we have the power to actually do something - because we're creating!
Sometimes though, as creators we get lost along the path. We're still doing our own work, but we're doing it in a way that's dictated to us in how we should be doing it.
Case in point, you have today's guest, Bren Dubé. Bren is a successful musician. However, he realized that the lifestyle he was living while he was with his band Letterbomb wasn't one he really wanted.
Once he realized that, he set out on a quest to find the life he wanted.
His secret was that he had a breakthrough. And what's great is what he learned through his breakthrough is helping others achieve their own!
If you're living a numb life and waiting to get to that next level, perhaps this chat will help you find more fulfillment in your life and work.