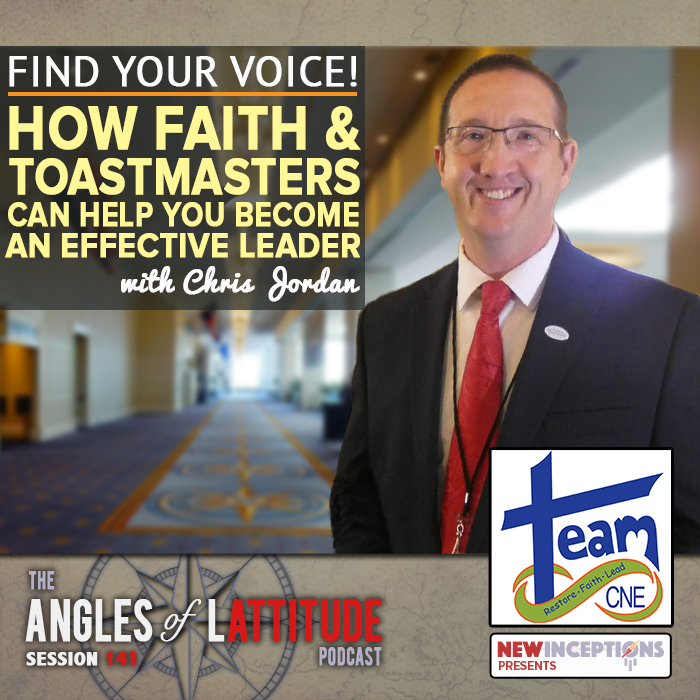 Show notes and Extras: newinceptions.com/141
There are many reasons why people become a reanimated creator. Sometimes, they simply see a void in an industry that they're already in and think they can do a better job than the company they're at. Sometimes, a person is laid off and uses the skill that they are professionally known for to make a living on their own. However, there are other times where someone is called to do what they know they're meant to do. They have an internal pull to go a different way than they have their entire career.
For today's guest, that last one description is definitely the case. After a life altering experience, Chris Jordan realized that God had given him a new personal mission. That mission was to empower others to work and live with more confidence and meaning as well.
In this conversation, Harrison and I get to learn how this experience went down and how it's motivated him to not only start his own company but become a local President of Toastmasters as well as the director of the region.
If you feel that you're being called to do more meaningful work and don't know if it's the right choice, let Chris' story inspire you to live in Truth.
Enjoy!