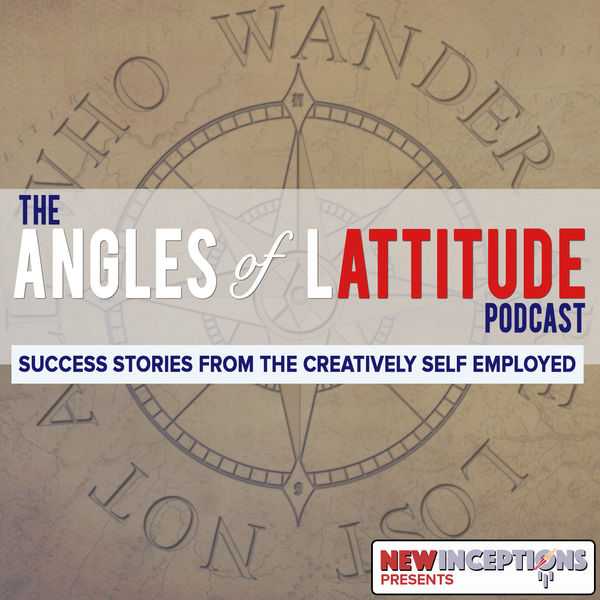 Show Notes: newinceptions.com/72
For many creators, money isn't the driving force for them in their craft.
They do it simply out of the joy that it brings them.
It's been said that being successful is about being great at doing something, not necessarily pursuing to be great in itself.
Being great is a very vague goal.
In this chat with Claude Errera, we find that he built Halo.Bungie.Org (HBO) because he wanted there to be a place to discuss Halo (and to practice code for his day job as a website developer).
Not because he wanted to make a profit off of all the fans of Halo.
What did that plan and goal get him?
Well, at it's peak, we find that HBO had over half a million visitors a day.
In today's chat, JC speaks with Claude about how HBO got started, what he does as his day job, and some of the things he's learned as father of HBO which will help others build their own communities.
Maybe you can apply some of his knowledge to your new business or passion project!
Enjoy!