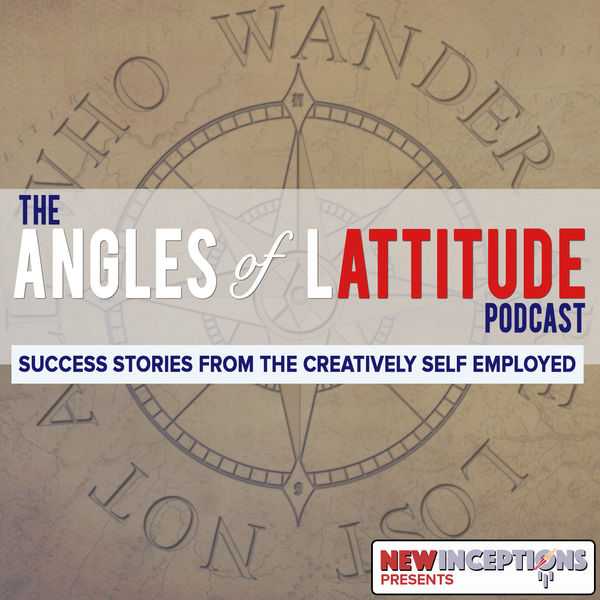 Show Notes: newinceptions.com/125
The saying goes, "If you can do it once, you can do it again!" This is especially true for us creative types who might see success with one project, but on our next, we might start seeing our metrics go down.
This session's guest, Damion Lupo, once owned 150 single family houses as as a real estate investor. But in 2008, everything came to a grinding halt. He was no longer able to live the lavish lifestyle that he was pursuing at the time.
It was soon after that he started on a quest to put more meaning into his life.
In 2012, he coauthored a book called Reinvented Life, where he talks about many of the things he learned during that journey.
In today's chat, we go over some of these concepts as well as some pointers that he'd give someone just starting in investing.