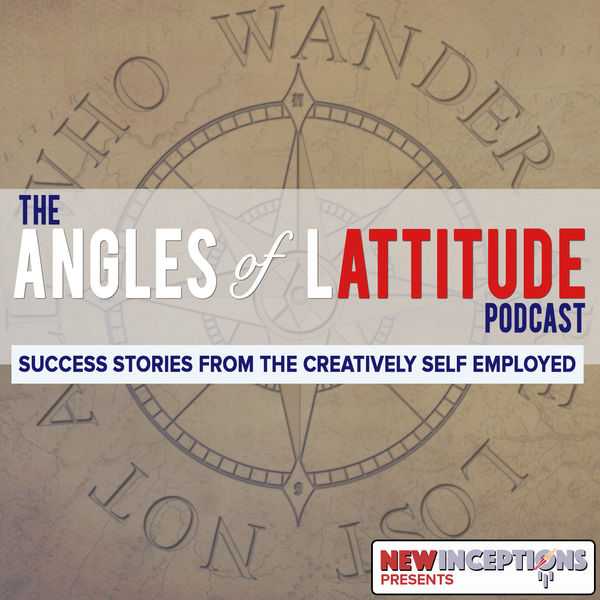 It's true when they say leadership, influence, and business go hand in hand. If you don't have influence in your organization, company, or team, how do you expect to get anything done?
Knowing what people want and what motivates them is a big part of being influential - especially when you're dealing with the higher levels in leadership.
And one of the best tools, I've found, is utilizing what I know about personality types. This knowledge allows us to group people in a manner so that we can interact with them at their level.
There's all kinds of tests out there which will help you find your own personality. Recently, I've been hearing more and more about the Enneagram. It seems that a lot of my favorite podcast hosts know what number they are on it.
In this session, team and executive coach Erin Rocchio gives us a basic introduction to what the Enneagram is and how she she helps her clients use it.
Listen in as we learn how this powerful tool can positively affect you and your organization or business!
Show Notes: newinceptions.com/128