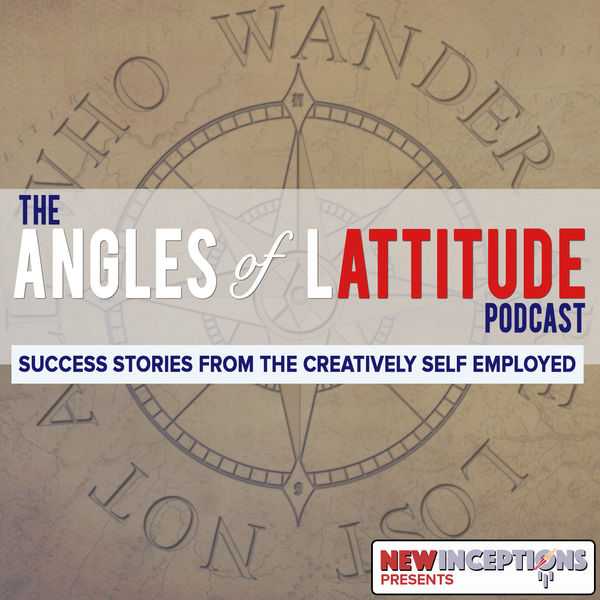 Show notes: newinceptions.com/112
It's easy to get the mindset that because we have some sort of disadvantage compared to someone else that we won't be able to do what they've done.
Truth is, though, that's usually an excuse more than anything else. It's a victim mentality.
If you truly want to do something with your life and your work, then having that mentality isn't going to get you anywhere.
For me, when I was growing up in my hometown, I knew I was going to go to grad school. Both of my parents had their master's degrees, so it was an automatic that I would at least have that. It didn't matter how long it took or what I had to do to achieve that goal. It was going to happen.
However, a lot of my peers didn't have that perspective and/or support that I did. So their goals weren't as "big". While they might have dreamed about leaving our hometown and doing great things, many fell short. They just didn't have the missing ingredient to get to that point.
I'd argue that this particular missing ingredient, for most, is unfortunately hitting rock bottom. Where things are so unbearable that we are forced to dream of a better life.
For this session's guest, this was definitely the case.
Rachel Pedersen has lead a life peppered with all kinds of ups and downs. Growing up in Minnesota as a pastor's daughter, she had great expectations. But somewhere along the line, life took a turn and she found herself a college dropout with kids AND on welfare.
But her story doesn't stop there. It got much better.
In fact, today she finds herself working on her own 7 figure marketing business.
What happened in the middle there? That's what we're going to be finding out in today's session.
Enjoy!