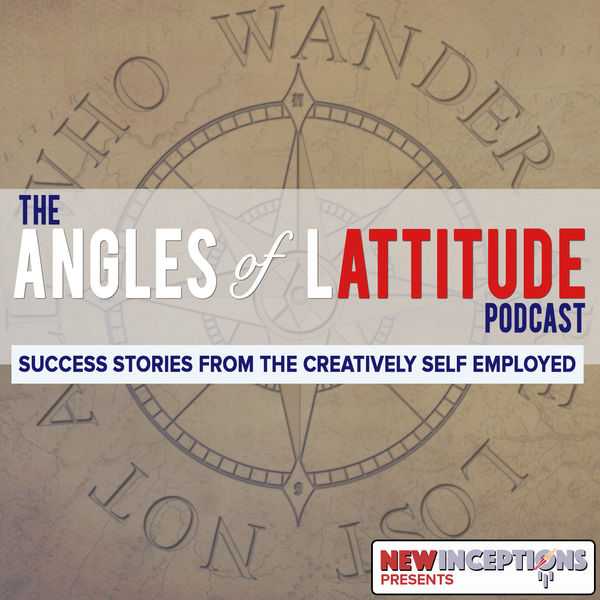 Show notes: newinceptions.com/61
When it comes to getting started making a living on something you love to do, it can be hard to determine where to be begin. What happens a lot is that many of us will have interests in tons of subjects and we'll try to involve all of that into what we're doing.
Depending on how exactly you do that, you can have one of two results. It can either differentiate you from the pack, or, what tends to happen most of the time, is that you spread yourself too thin when it comes to others understanding how you can help them.
So, the trick, is to fixate on one segment of your life like today's guest, Joe "Woo" Rychalsky has done.
Joe has many interests that he could have pursued as a business. But he didn't. Instead, he decided to take it upon himself to help others do something he wasn't able to - find and fit into the right job and career for them.
Trying to find that niche that you can help others with can be tough, and there's a lot riding on the decision we finally make. So, in this chat we're going to help you make that decision by walking you through his story of becoming a coach and what all he has considered while making the decision to help others figure out their dream career.
We'll also talk about what you need to look for when choosing your own coach, and we briefly talk about his podcast entitled The JoeWoo Career and Life Show.