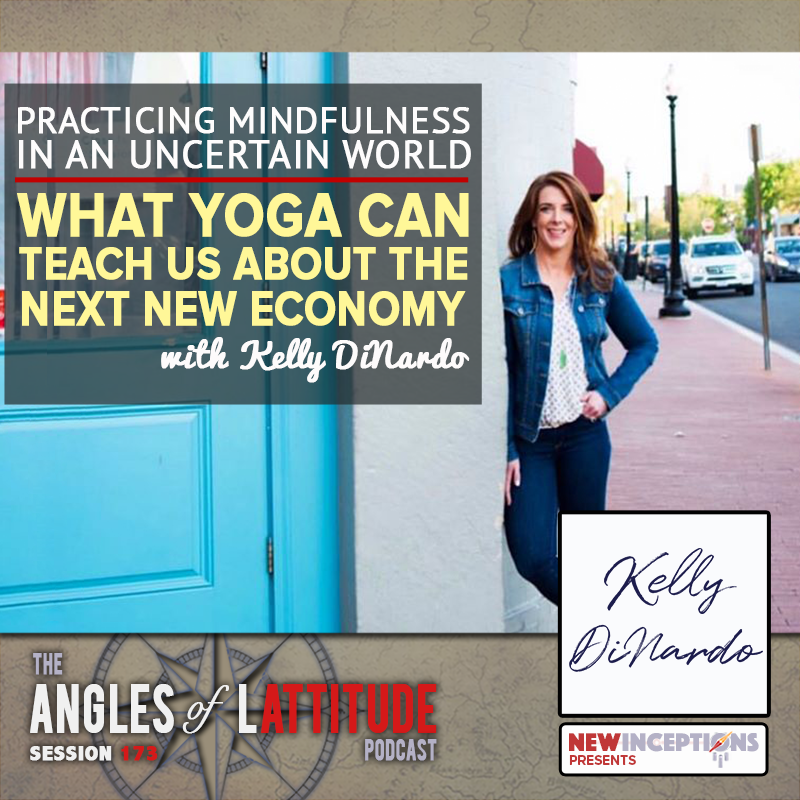 Full Show Notes: newinceptions.com/173
In a an usual time like we're going through right now, it's easy to be hyper responsive to everything that's going on around us. Practicing mindfulness is probably the last thing many folks are thinking about. In fact, I'd go on to say that many people are doing the opposite - they're in a constant state of panic. They're still focused on what we've been through, not where the world is going.
But can you blame them? Many who were hanging on a thread from their day job have found themselves in a lot of hurt right now. Even small business owners and farmers find themselves having to do things they never thought they'd have to.
What I've personally found out is this. If we can manage our stress in stressful times, then new solutions and new ways of looking at the world come more readily. We have to give ourselves room to find our own pandemic pivot. (Plus it always seems to me that survivors in zombie movies tend to see what the masses are doing, and do the opposite!)
In this conversation with Kelly DiNardo, we learn about a time where she herself had to pivot earlier in her career.While it wasn't conveinent at the time, it sure did prep her for future times of adversity.