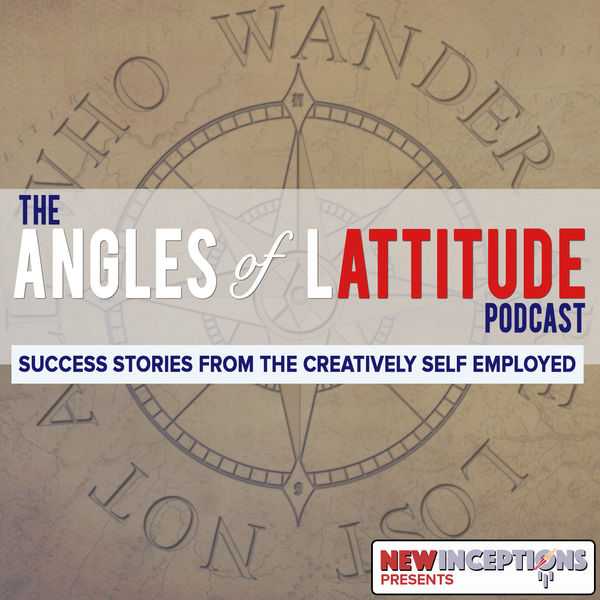 Show Notes: newinceptions.com/123
If you're an entrepreneur who's making money passively or you're simply interested to do so, there's a good chance you've read a book called Rich Dad, Poor Dad by Robert Kiyosaki.
I remember when I read that book back in 2002 - it was an eye opener. I couldn't put the book down. Since then, it's one of the books I've bought whenever I see on sale so that I can give it to other people when I see them struggling to get ahead.
What's cool is that this particular book isn't the only one that Robert has written. And if you spend any time reading those other books, you realize that he made a big part of his fortune early on in Real Estate.
Today's guest is on the same path. After starting in 2013 being paid $24k a year, she now does that in a month. In fact, she actually owns more than $2.5 MILLION in real estate assets!
Personally when I saw that she's in the business of helping others do the same, I had to jump at the chance to get her on the show.
In our chat, we talk about getting started in real estate investing and some of the common pitfalls that newbies make when they're getting started.
If you're thinking about getting into the investing game and not sure where to start - real estate might be a good choice.
Listen in to find out!