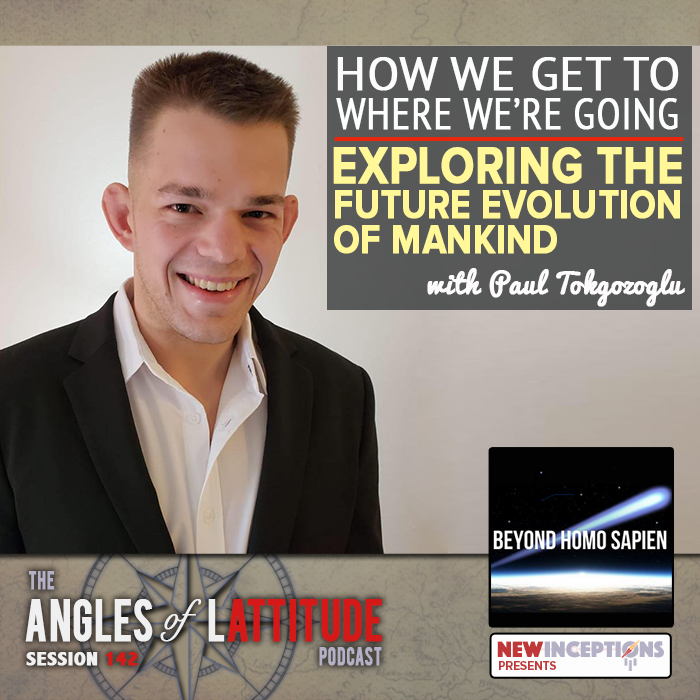 Show notes: newinceptions.com/142
In this edition of the AoL Podcast, we continuing our in depth look at motivation and what drives people to step out and embrace who they are. In the previous session with Chris Jordan, Chris told us about his life changing turning point and how being a man of Faith has allowed him to live a more fulfilling lifestyle and be a better person.
In contrast, today's guest is someone who's actually motivated to be a better version of himself through Natural Laws he's learned about in the personal development field.
Join Harrison and I as we talk with the host of the Beyond Homosapien podcast, Paul Tokgozoglu. In this chat he'll share how practicing laws such as the Law of Attraction have continually improved his outlook on life and his engagement with those around him.
On top of this, we'll also be looking into what we should be expecting when it comes to the changes in work people do in the not too distant future.
Enjoy!