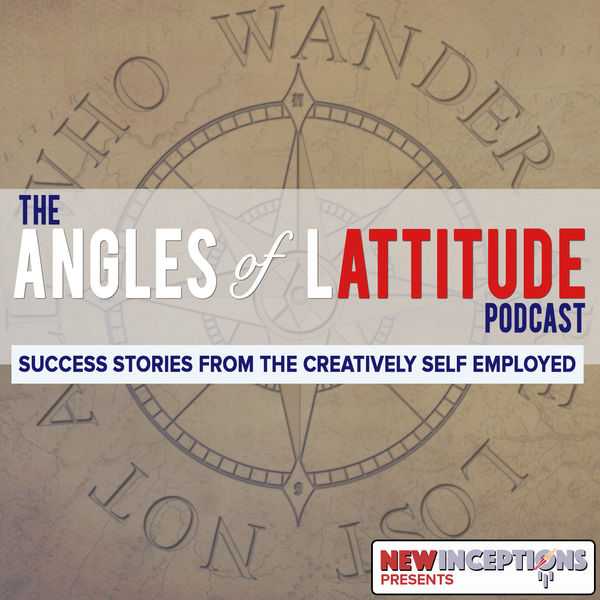 Show notes: newinceptions.com/116
Voice acting is something that a lot of people don't think about, yet we probably hear it everyday. It's one of those things that if done well, is not noticeable - but when it's done poorly, you can't help but notice.
As a podcaster, I've learned to appreciate good audio as well as vocals. One guy that I've known for several years has made it his business to be great at vocals.
And as you'll find in this interview with our guest, Tim Paige, being a voice actor doesn't come automatically. Just like any other craft, you have to work at it.
In today's chat, we'll find out why he chose voice acting as a career, how he broke into it, and why he's happy at the level he's at.
Enjoy!