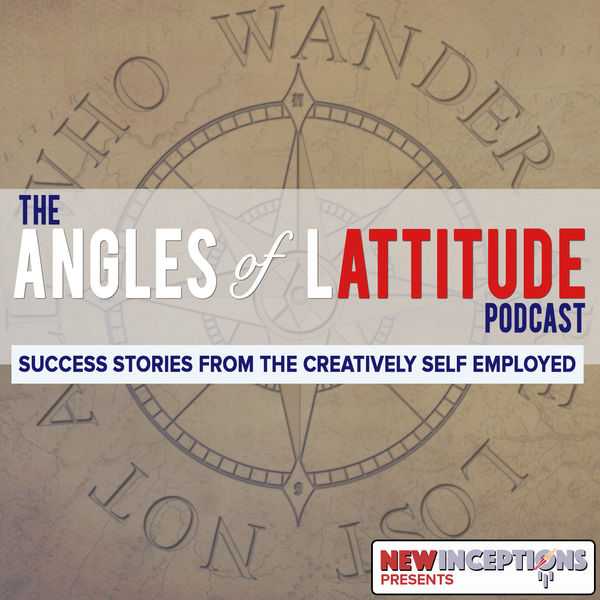 Shownotes: newinceptions.com/64
Most of us are doing who are working for ourselves have a passion for it or it's just a talent that we can monetize. Just like we have our strengths, we also have our weaknesses.
For many solopreneurs, marketing can be a weakness. I know I'm always trying to figure out what I can do better in improving my ability to connect with more people.
To me, the "feel" of connection is really important in achieving true success in a business. I feel that the best marketing is done by coming from a place of simply adding value to others.
Sometimes, though, it's hard to express that value in a way that motivates your potential clients from seeking you out for help.
That's where today's guest, Debra Jason, focus is at.
Having started in the catalog publishing business, she has taken what she's learned from there and has helped many people nationally and internationally say what they mean in a way that moves people to take action. She's also the author of the book, Millionaire Marketing on a Shoestring Budget in which she covers items like improving your blog following, how to get fewer spam complaints, and other basic fundamental strategies that will motivate your audience to take action.
If you're looking to improve the way you connect with people about what you have to offer, then this is chat will definitely help you out.
Enjoy!