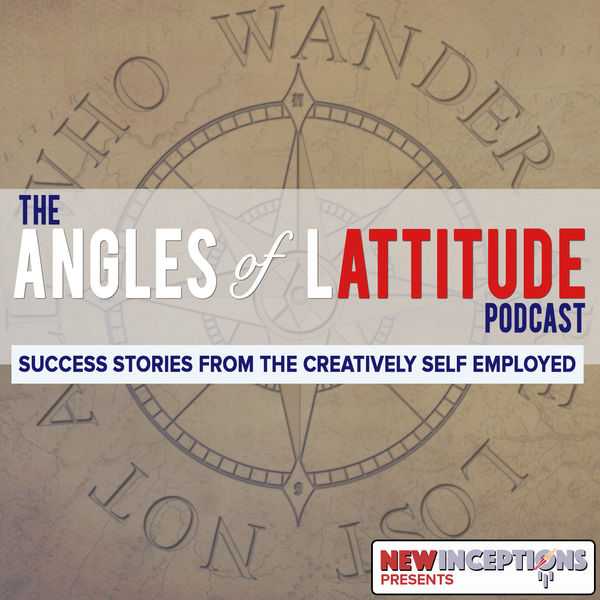 When many of us online business folks think of running an ad campaign, we immediately think of Facebook. However, that market is totally saturated and it might not be the greatest fit for your business - especially if your customers are other businesses.
If you think that might be the case, today's guest, AJ Wilcox, might just be your new favorite marketer. His specialty is helping B2B businesses market on LinkedIn.
This is an almost a nonexistent niche. In fact, when AJ was learning about it, he realized there were relatively no search results for LinkedIn Ad Campaigns. So he's definitely the guy to know!
In today's chat with AJ, Harrison and I discover who this opportunity is a good match for and some key things to know when you're getting your feet wet!
Show Notes: newinceptions.com/126