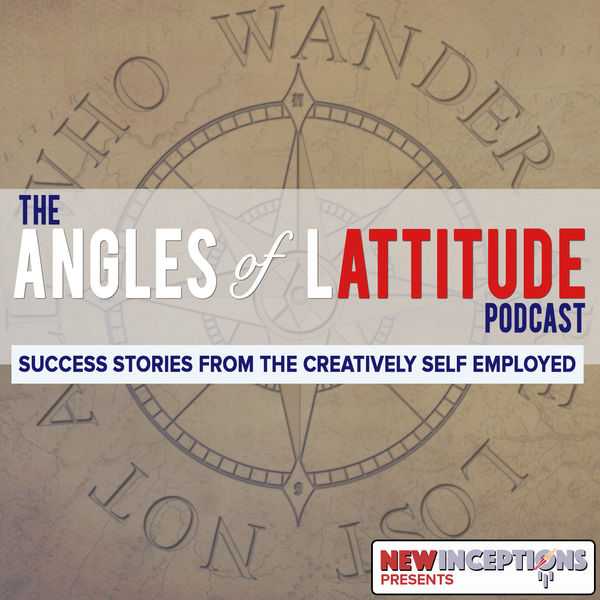 Show Notes: newinceptions.com/135
When scaling a business, there's many options that an owner or CEO can take.
A lot of times, especially for brick and mortar companies, one of the first things that they'll consider is growing their company internationally.
However, if they don't consider the culture they're moving into, their effort is certainly going to have issues.
This is where today's guest, Angel Ribo, comes in to help.
Having helped well over a thousand CEO's during his career, he works on helping companies find ways to benefit the countries that they're considering moving into.
On top of this, he also has a foundation geared towards poverty stricken kids in Latin America called Wisdom for Kids.
As you'll hear in the conversation, teaching kids how to be entrepreneurs with the resources around them is a great way to help dilute the effect of poverty around the world.
Join Harrison and I as we talk with Angel about helping others find a higher purpose!