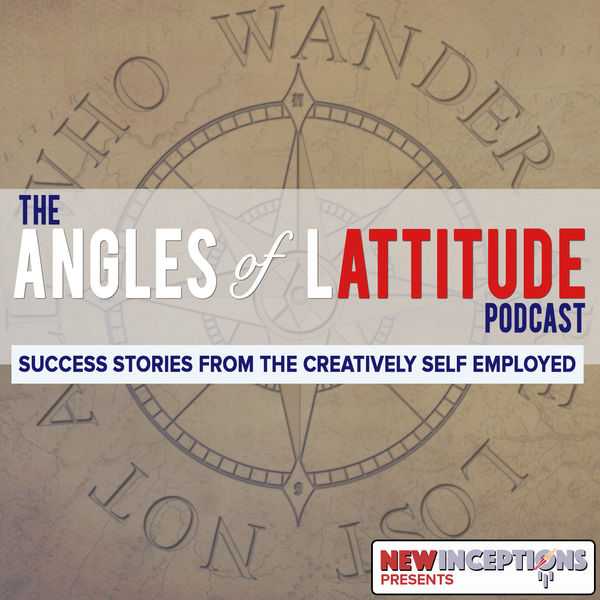 Show notes: newinceptions.com/134
When someone hits rock bottom, they usually have a choice to make. One, they can blame everyone but themselves for what has happened to them. Many times this prevents people from moving on from where they're at.
They can then choose to make the other choice. They can realize that they're actually the one in control of where they're at and make it their mission to get out of that situation and never come back.
The term "rock bottom" is a relative term. Rock bottom for one person can be quite different than rock bottom for someone else.
For some people, a simple habit change can be enough to help them get out of their situation. But on the other hand, the person might need a complete mindset overhaul.
For today's guest, he was more of the latter. After being homeless through the ages of 6 to 16, he thought his only way to get ahead was to excel at football. When an injury killed his chances to get a scholarship, he felt stuck. Luckily, a mentor stepped up and taught him that he had a gift of communication.
Ever since then, he's been on a mission to develop this gift. Doing so has given him opportunities he might not have ever considered as an athlete.
Join Harrison and me as we talk with Rev. Antonio Smith Jr. about this transition and how others can make a positive impact in their community!