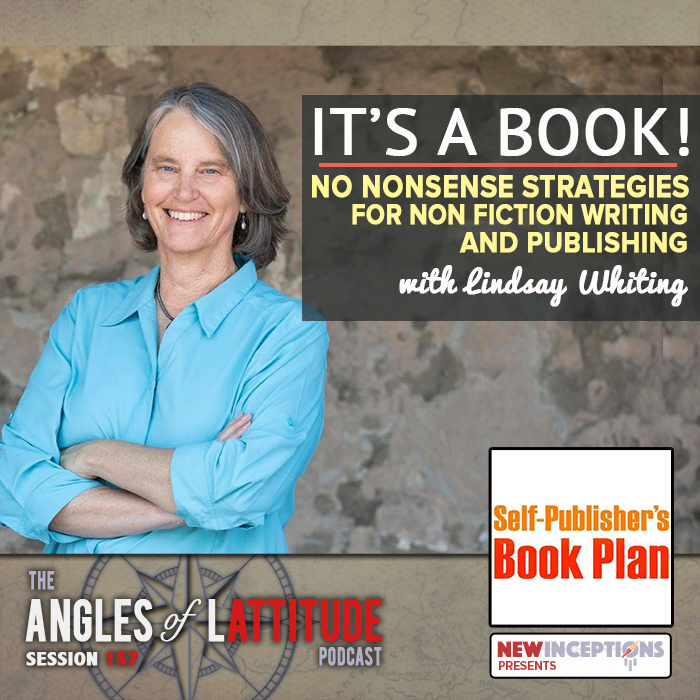 Full Show Notes: newinceptions.com/157
People get involved in non fiction writing for a number of reasons. In the thought leader space, the number one reason books are created is for their ability to be a lead generator. Many times, they'll be at the front of a sales funnel that leads to higher and higher priced products such as courses and live events.
However, sometimes the book is the end message. And for me, before I got into the content production world, I always thought that was point of a book. The point was to actually increase the awareness of your readers. The book was the end... not the means to an end.
But, as a good authorpreneur knows, you can have the best of both if you really care to make the effort. You can create something of value while at the same time using it as a tool to grow your business.
This session's guest, Lindsay Whiting, is all about helping writers do just that. She finds joy in helping new writers write a good book while at the same time helping them navigate the publishing waters.
If writing a valuable non fiction book is something you've wanted to do and your goal isn't to just be an Amazon Best Seller, then you'll get a lot out of this interview.
Enjoy!