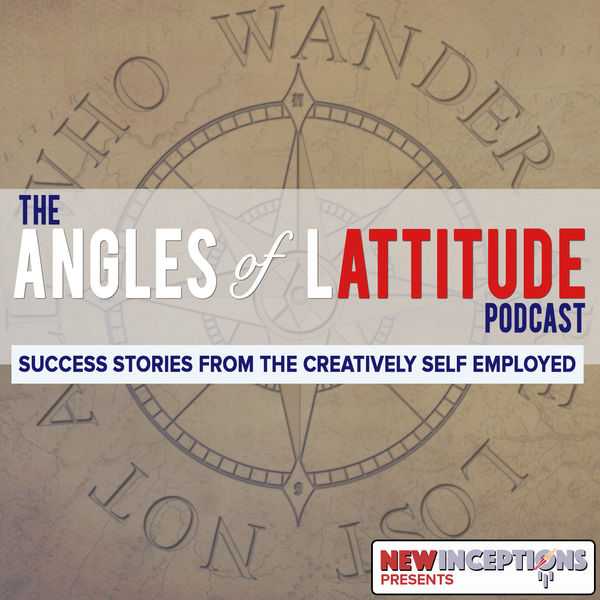 Show Notes: newinceptions.com/115
Lots of people would say that blogging as we know it is dead. There's little ROI on it because you have to compete with all the other blogs that are out there.
That's why a lot of people use Medium as their blogging platform. They then link those posts on social media hoping that the eyeballs see it.
However, today's guest, Tori Reid, suggests otherwise.
She says that people still find blogs and other websites when they want to find information. However, when it comes to personal connection, that's when they hop on social media.
Knowing this is important to content creators.
As are many other pointers.
This is what Tori's group helps people with - keeping on top of what's popular in the content creation world and how to get it out in a way that resonates with its intended audience.
In today's chat with Tori, we find out how she got into content writing in the first place, how she started writing for LifeHacker, and her thoughts on blogging in 2018 and beyond.
Enjoy!