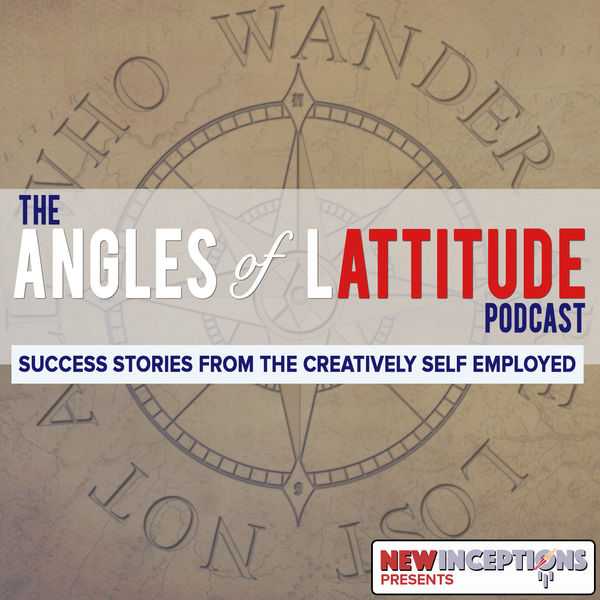 Show Notes: newinceptions.com/127
Starting a business comes natural to many people. You see a need and you deliver a solution. Suddenly, you have a business. Many small businesses are you're everyday cleaners, mechanics, and other local service providers.
In a world where making passive income and traveling the world is a fairly well known lifestyle, it might seem that these local business owners might have missed the boat.
How can someone who performs services in real life like painting or cleaning make their business more passive? How can they move their business from one where they own the job to a business that they actually own?
Today's guest, Chris Schwab, is a young entrepreneur who's figured it out. He started his cleaning business with the end in mind back when he was in college. Today, he lives in London while running this Washington, DC based business.
Think it's too good to be true for you?
Listen in as we hear how he uses virtual assistants in a way that many of us might not consider!!