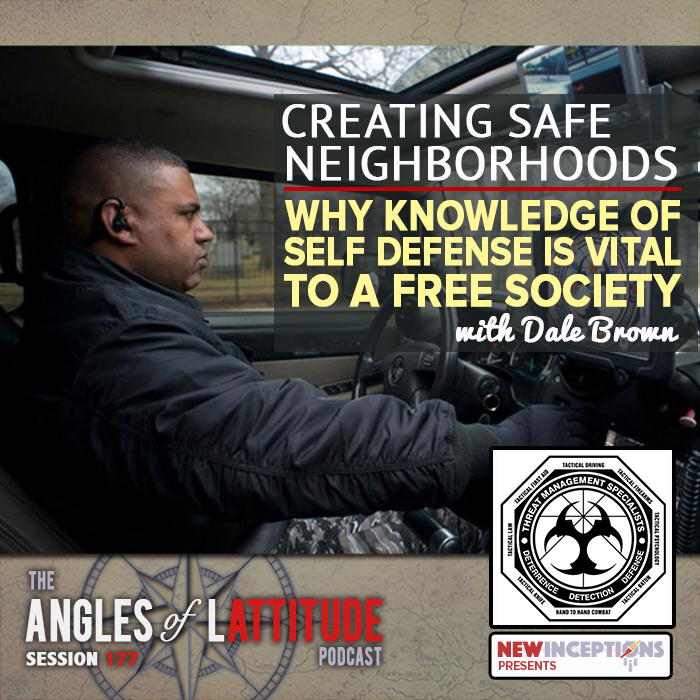 Full Show Notes: newinceptions.com/177
During the civil unrest of 2020, there's been a lot of talk about how to create safe neighborhoods for everyone. However, this isn't a new topic by any means. In fact, it's an issue that many cities have been dealing with for a number of decades.
For example, here in Indianapolis, we're way ahead of the curve when it comes to homicides for the year. It's only June and we have had over 100 people killed. This curve has been rising year after year.
Add to that the frustration people have with law enforcement and the systems in place for their accountability, and it only makes sense that there's protests.
However, where many people draw the line is when those protests turn to violence. When protests turn to riots, that's where the message starts getting lost.
So, if people want to make a change for the better, wouldn't it make sense that they do so in non-threatening manner?
This session's guest, Commander Dale Brown of the Threat Management Center in Detroit, MI, believes that's the case. On top of this, through his experience of over 25 years, he also believes that when people know a bit about self protection, crime in neighborhoods tends to go down.
In this session, Veronica and I learn why this is the case, and what society can do to erase the man made construct of race all together.
If you're a peace loving individual and have wanted to have your voice heard, then perhaps Dale's message is for you.
Enjoy!