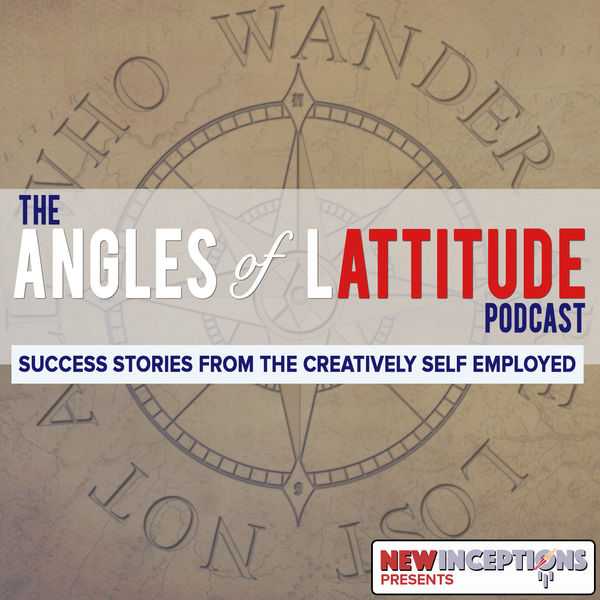 Show notes: newinceptions.com/136
When it comes to your everyday classroom teacher, a lot of them feel like their hands are tied in a similar fashion.
They're not allowed to teach the way that they believe they should.
Because of this, the average time that someone works in the public education system as a classroom teacher is 3 years.
This is a horrible statistic.
That said, students are paying for this lack of competency just as much as teachers are.
It's producing people who simply aren't ready for life and the real world.
In this session, I talk with author, speaker, and teacher Daniel Blanchard about what's causing this and what can be done about it.
Enjoy!