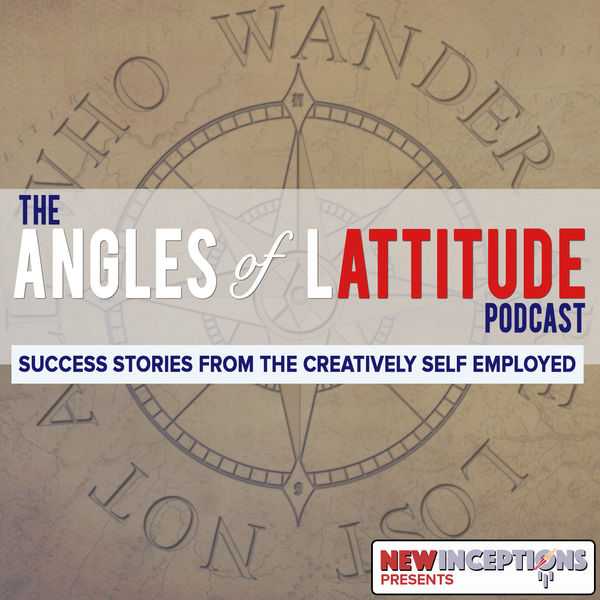 Show Notes: newinceptions.com/120
It's been said that real leaders step up in challenging moments. In fact, that's one trait that professional sports players have to possess in order to win close games. Even us creatives need to be able to give clients what they need when they need it. We also need to be able to do well under fire during negotiations as well.
Unfortunately, life can be a little more complicated than playing games and making business deals. In today's world, we've become all too familiar with crisis. And those that can help cope with these traumatic times, can quite possibly save lives.
That's exactly what today's guest, Dave Sanderson did.
In this interview with Dave, we find out what he's learned from the Miracle on the Hudson and how he's using that to empower people around the world.
Enjoy!