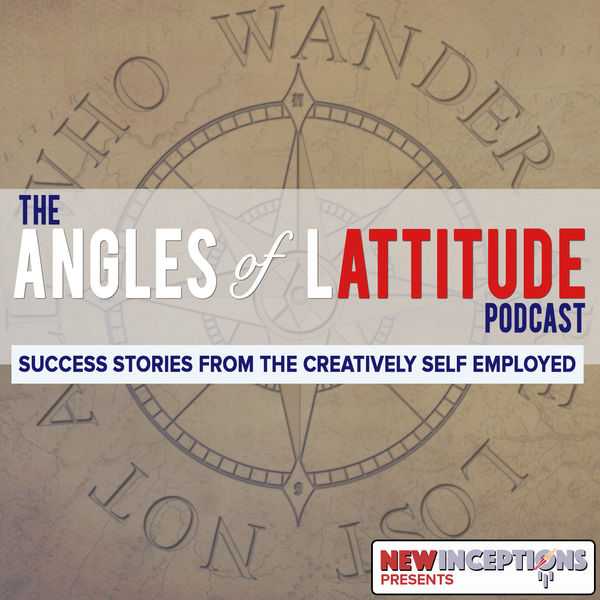 Show notes: newinceptions.com/60
In today's world, people are not used to compliments. In fact, they're used to the opposite - complaints.
When people are asked why they dread going to work, one of the most common responses is, "I feel like I don't belong."
Part of that can be attributed to only being reprimanded when they do something bad. Not necessarily be thanked when they actually perform well on the job.
Today's guest, Joey Chandler, is trying to change that - one person at a time.
Through his work via You Are Videos, people get to actually hear good things about themselves for once.
In this chat, we find out how he stumbled into his new profession of being a video producer by way of professional photographer, how you can become a videographer, and we also get to hear how he'd recommend finding your first clients.
Enjoy!