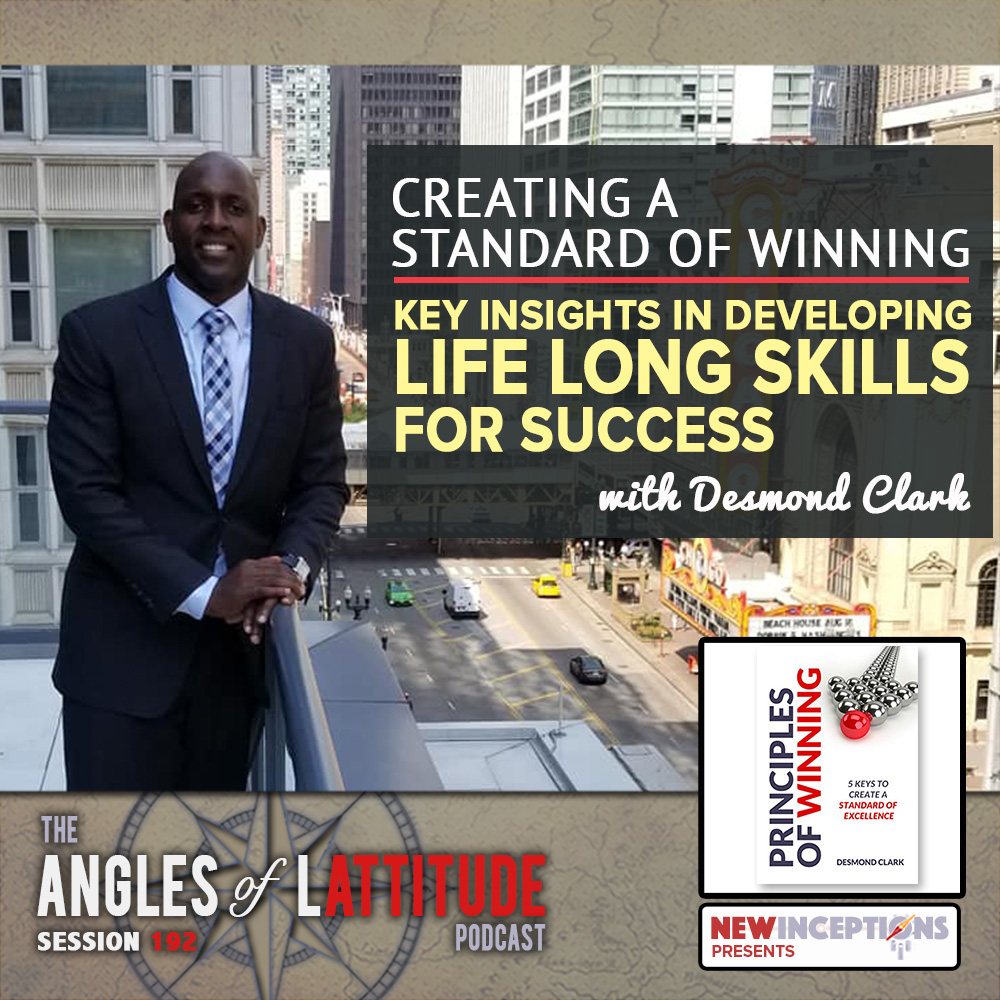 Full Show Notes: newinceptions.com/192
As we're getting started in this second year of potentially a two or three year pandemic "clean up" plan, there's going to be plenty of time for us to really adjust and think about where we fit in the world. It's a great time to develop our skills for success.
What do I mean by that?
Well, it's a forced transition period for all of us. What might have been our identity in the past, might not work in the PAE.
That said, one group of individuals who all have to go through this major life change sometime in their career are professional athletes. Like our guest, Desmond "Dez" Clark says, if your identity was wrapped up into your job (as an athlete), you're going to have issues when you can't do that job anymore.
Luckily for Dez, he knew who he was before his career as a professional athlete. So when he finished up, yes, there was a transition period, but he was the same Dez who used the game as a means to get what he wanted.
In this chat with him, Ya'el and I learn a little bit of what he's learned over the years through these transitions and how he's been able to stay the course during his life using those experiences.
Enjoy!