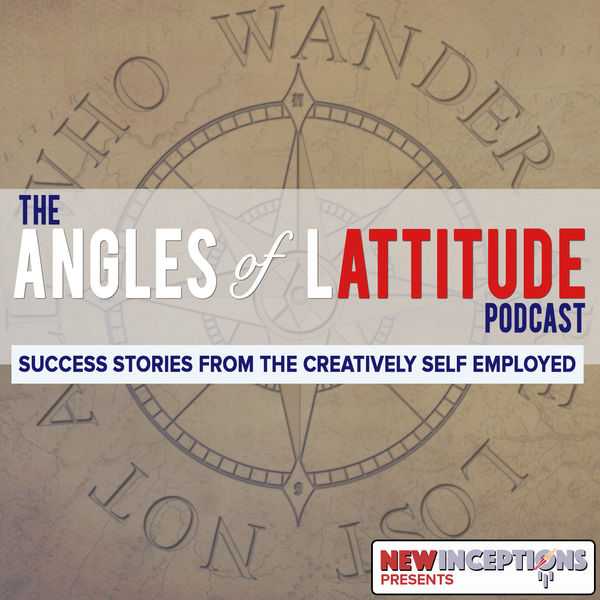 Show notes: newinceptions.com/106
You always hear about people "systematizing" their work. However, so many of us, especially us solopreneurs, don't take the time to do that. Sure, we might write an SOP if we hire a virtual assistant (if we're smart), but when it comes down to our creative work we never take the time to think about what might be easier if we actually detail out what gets results.
As you'll find out in the interview of Mark Boersma, he started systemizing early on. Having an analytical mind, he out thought his problem and now teaches others how to turn sales, which can seem like an intangible skill, into something that's very step by step.
In today's chat, Mark discusses with me why he had to figure this system out, what the results of it gave him, and how knowing personalities plays into the success of this system.
Enjoy!