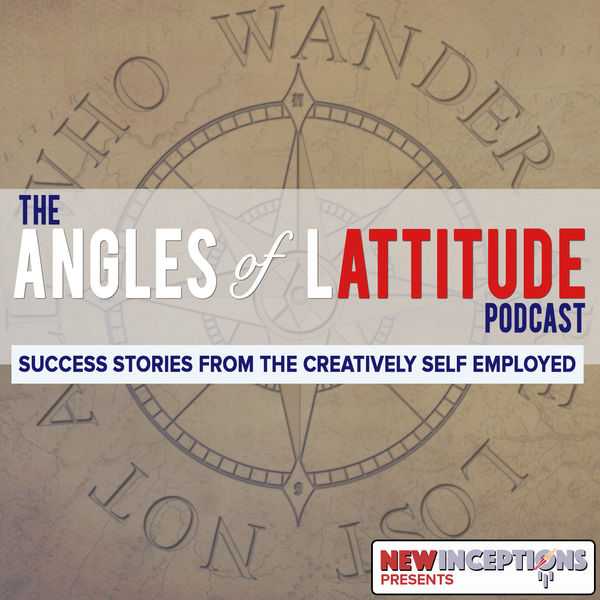 Show notes: newinceptions.com/133
Anyone that has had a significant amount of success in their lives have probably done a fair amount of listening to those who have had more experience.
When you're thinking about sports, for example, there's no team that has been successful without having coaches and a front office who perform well at their jobs.
Likewise, in business and in the self-help world, it's good practice to take advice from people who have been where you're wanting to go.
Today's guest, is all about enabling people to get out of their own way and be more successful. He does this through his podcast, on stage, and through his book "Going North!".
His name is Dominique Brightmon and in today's conversation we chat about the importance of mentorship and all he's learned as a 20-something entrepreneurial educator.
Enjoy!