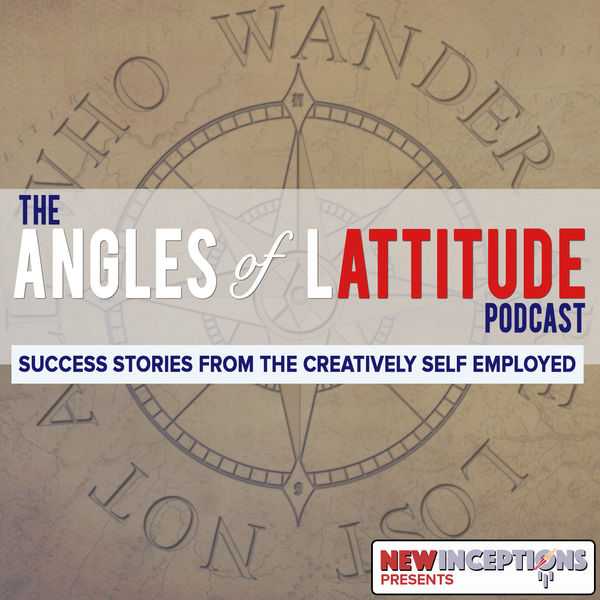 It wasn't too long ago that residents of the US grew their own food. Instead of letting the big food companies and government tell us what to eat, we grew most of our food on our local farms.
Ever since we've let big agriculture take over, however, obesity has been on the incline. Sweet foods that we like to eat have become more abundant throughout the year and more readily available.
Because of this, phrases like binge eating, stress eating, and overeating have become the norm.
But because it's normal, doesn't mean it's right.
In this conversation, I talk with Dr. Glenn Livingston about how to induce a mental anchor that will help us get out of destructive bad habits when it comes to food.
Having worked with the food industry as well as researching the topics through his own practice, he has found a great way to associate these bad habits with actions that don't identify us.
In this session, find out more about that method and how you can apply it your own bad eating behaviors.
Enjoy!