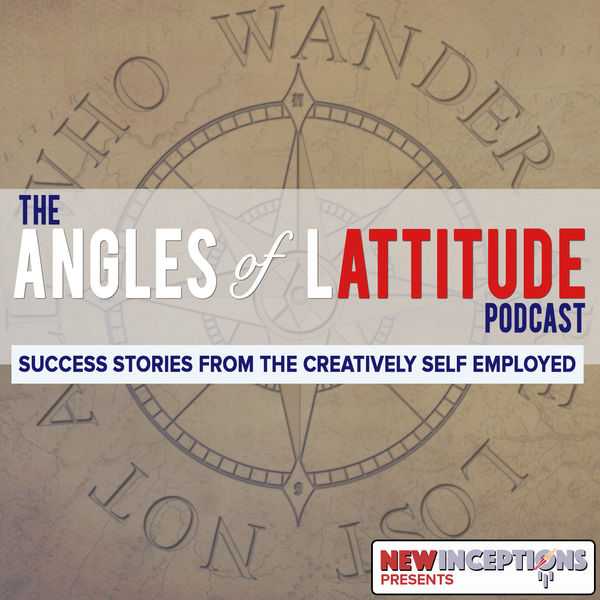 newinceptions.com/107
Lots of people want to change the world - but, unfortunately, they think that only government can do that.
So how do you help them change that belief? To one where they think anything is possible?
I personally believe that anyone can make change - it's just a matter of finding your own personal Truth and then applying that knowledge to the world around you. Helping people in a way that is uniquely you.
Today's guest is a great example of that.
Having been trained as a classical musician, Edwin Culver first started his career as a teacher. However, he soon realized that this wasn't his calling. His students were not nearly as fascinated about the arts as much as he first hoped they'd be.
He wanted to change this - but he wasn't going to do so from the inside.
Today, he has transitioned to performing more regularly and training those that want to actually learn. But, like any good educator knows, it's important to know the background of what you're teaching so that you can give your students can understand the full context of what they're learning.
In today's chat, you'll find out how he ended up with this perspective and also what he's done to further his own education. We also discuss how someone can become a musician like him AND how he applies some of the things that he learned during a short internship with Wallbuilders and Mercury One.
Enjoy!