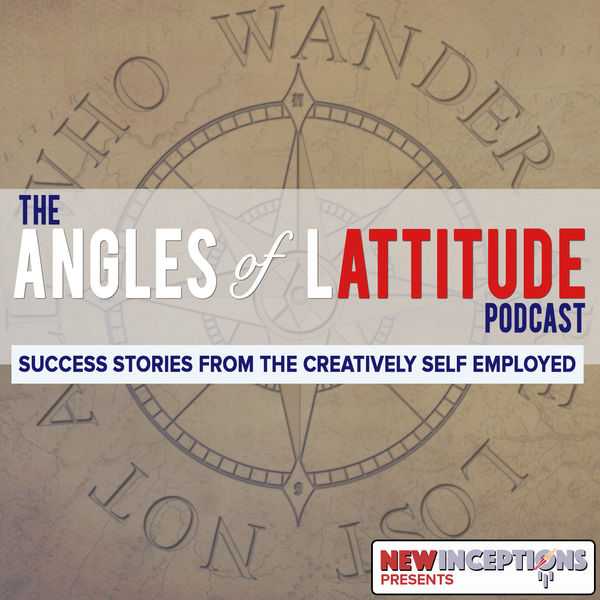 Many of us have problems with being an entrepreneur in one way or another. That's why we hire out for help.
Over at Fizzle, for example, Chase and Corbett hired in Steph Crowder to help with customer support back in 2015.
Steph, having worked at a few startups by that point, knew how to interact with clients on a one to one basis. It was something that Chase, who's the main creative at Fizzle, and Corbett, the business brain, didn't have the resources to do themselves.
In our interview with Steph in 2016, we learned that she was expecting soon.
They had to get a fill-in for her while she was on maternity leave.
Today's guest, Emily Kelly, was the hero for Fizzle during that time.
But, just because she was with them temporarily, doesn't mean she was bad at the position.
In fact, it was part of her new role as as a virtual customer support specialist.
In this interview, we find out about her journey to become a virtual assistant, what she recommends to folks coming right out of college to keep them from getting burnt out at work, and some pointers in putting emotion into writing.
If you're thinking about about starting your own business, perhaps being a virtual assistant first might just be in the future for you as well.
Show Notes: newinceptions.com/69