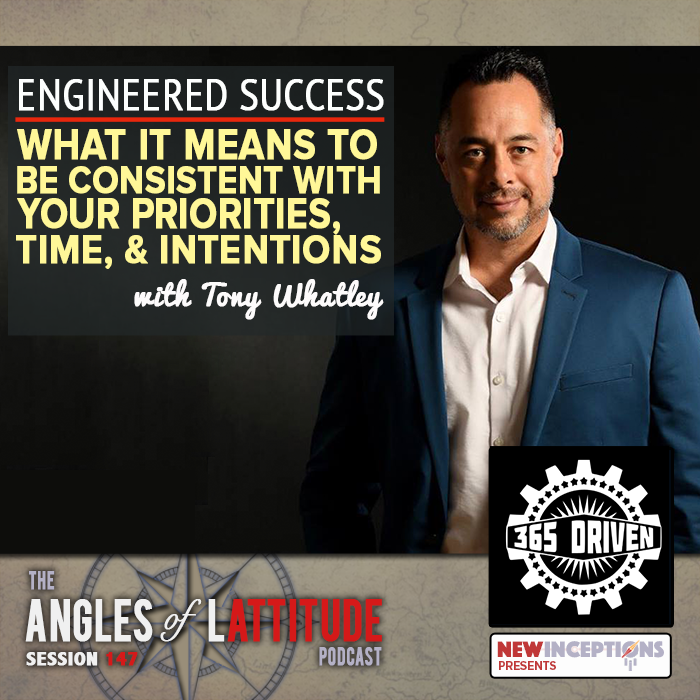 Full Show Notes: newinceptions.com/147
To be consistent. It's a phrase that's thrown around in all kinds of industries as a part of their success. But what does it mean? If you own an agency that relies on you to get the job done, then you have to show up everyday. If you own a website that sells certain products, then there's a good chance you'll need to go to various events to let potential customers that your site exists. If you're trying to build a personal brand on social media - then you're going to have to commit to building that brand and showing up daily.
So, that being the case, consistency can come in different forms. It's really dependent on what you want the end goal to be.
However, if you really want to shoot for the stars in the online entrepreneurial space, then today's guest is some you'll appreciate.
In this session, Tony Whatley, speaks to Veronica and I about what it took for him to not only build a company outside of his day job, but to also sell that company. We also touch on the kind of work it's taking for him to build his own personal brand online.
Join us as we pick the brain of the Side Hustle Millionaire!
Enjoy!