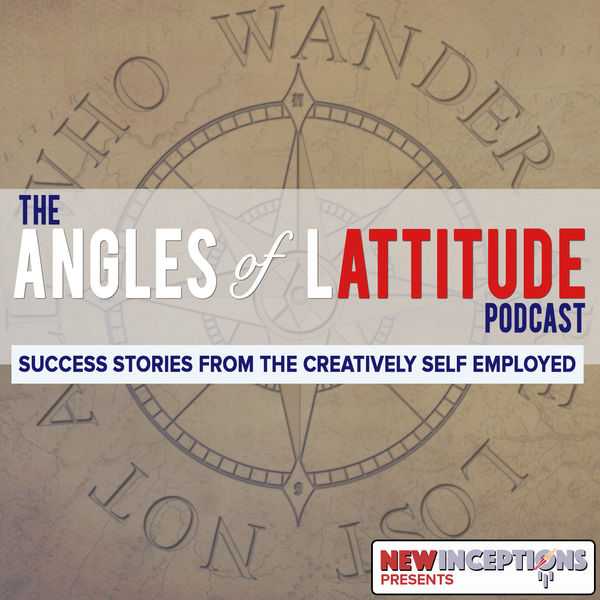 newinceptions.com/117
Having a business is one thing, but starting one that's on a mission to make an impact in your community is something else. Especially one that focuses on creating Massive Positive Social Impact.
What does that mean exactly?
Well imagine if your sole focus of your business is to amplify purpose driven entrepreneurs, creators, and nonprofit founders in your community. This is what Amplify Indy and it's creator, Harrison Painter is all about.
By working with Collaborate 317, Harrison has helped start an awesome community through the Amplify Hope Program.
In this interview with Harrison, you'll learn what it's all about and what sparked this vision.
It's our hope that you'll want to make Massive Positive Social Impact in your area and join us in the Junto on Facebook.