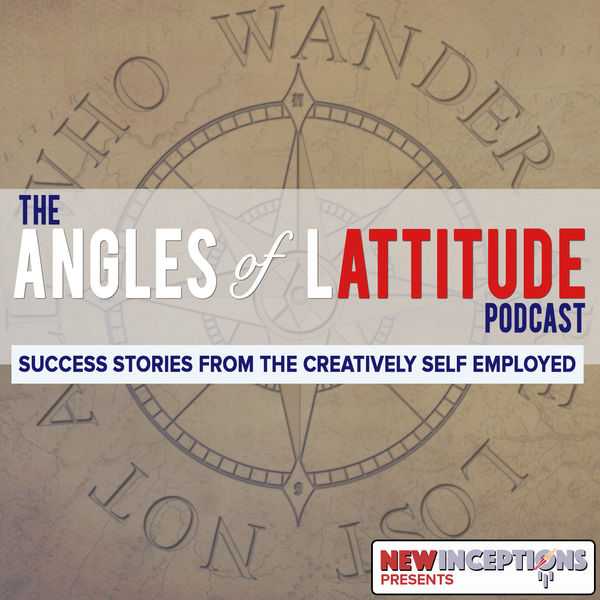 Show notes: newinceptions.com/85
We gamers - we're an interesting group. Many of us join the ranks for social reasons or just because it's a great past-time.
When I first started playing online games, I quickly developed friendships with folks that I had never met. But because we were on daily, we got to know each other. I still keep in touch with some of those peeps - nearly 20 years later (dang).
It's very common to build those bonds.
However, sometimes we outgrow our needs for games - we realize that there's more out there and many of us have to put down the games to achieve those new things.
I've had to do that myself, as well as today's guest.
However, I wouldn't say that we've quit gaming as a whole. I'd still rather play than watch TV.
And today's guest, Franz Cavatorta, has gone to another level - he actually makes fellow gamers his clients if they need a website done for their clan, guild, or crew.
In today's chat, Daniel (also a gamer) and I talk with Franz. We learn what inspired him to start this business and some of the experiences he's gone through to get to the level he's at today.
He also discusses some of the things that this lifestyle allows him to do - which, in itself, is a great reason to start.
If you're a gamer and you're looking for some options to be more constructive with your time, then you might be able to learn a thing or two from Franz.
Thanks for listening, and enjoy the show!