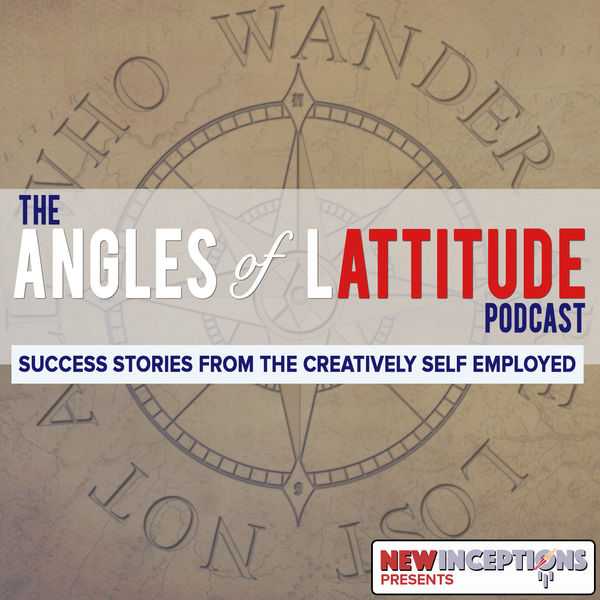 Show notes: newinceptions.com/99
In this session, I wanted to take it back to where my idea of starting a podcast originated from. I've been a big fan of the SPI podcast ever since Pat Flynn started it. From that show, I've been turned onto several of other business and lifestyle podcasts and influencers.
Pat motivated and inspired me to do more and he continues to do so. Today's guest was also motivated by Pat but at a much deeper level.
Unlike me, Tyler Philbrook has experimented with multiple ways of making passive income that Pat has talked about on his show. If Pat is the crash dummy of online business, then Tyler is kinda like the dummy that didn't turn out so hot after the wreck.
Nothing seemed to work for him. But he kept listening to Pat and eventually stumbled on session 99 with Jessica and Cliff Larrew.
For two years, Tyler has been slowly building his Amazon based business to a point where he could step away from his day job of being a pharmacist.
And now, he's in a place where he can start helping others do the same. I'm glad to hear I have another TA friend!
In our chat today, we discuss what he learned along the way of working on Amazon, what beginners should know, and what he's looking forward to working on now that he has more freedom with his time.
Thanks for listening, and enjoy the show!