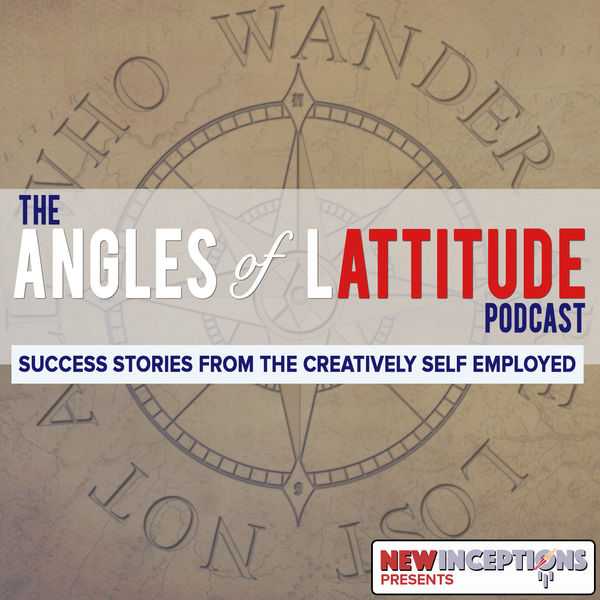 Procrastination is a reality for everyone in some form. Many people struggle day in and day out with getting things done that they know should be done.
Most of the time, those folks are struggling simply because they are playing a reactive role in life vs one that is proactive.
They let their circumstances control what they're doing.
On the other hand, successful people choose what they're going to do and then act accordingly.
But how do you know what's right to act on? We can spend a ton of time and energy figuring out just that part.
But - what if you could have something that would help you decide what to work on or do next?
Today's guest, Andrew Kaplan, has invented just that: Success Dice.
Like many of us, Andrew struggled with a lot of things in his life. In fact, at one point, he hit an all time low.
However, after creating the prototype of the success dice, he found himself achieving more than he ever had in years prior.
In this session, Andrew shares with us how Success Dice came to be, how they help him battle procrastination, and why we could all use them.
Enjoy!