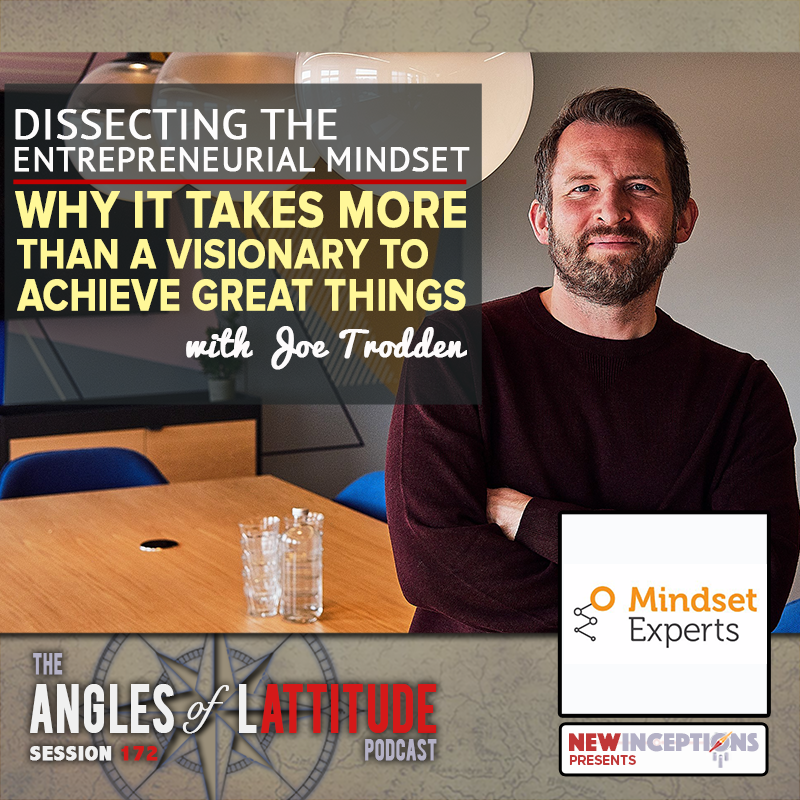 Full Show Notes: newinceptions.com/172
When it comes to the entrepreneurial mindset, most of the time we hear topics that the new business owner needs to know. It's great to know that there's so much support for folks new to the game. In fact, people like my unofficial mentor Pat Flynn and the crew over at Fizzle have made decent livings on helping these folks. (Which I admire because it's really hard to grow a reputation in this market segment. The market is already saturated and many folks don't or can't pay at this stage in the game.)
However, there is market for entrepreneurs and business owners who have had a bit of success. This is the scaling stage - the stage that Veronica, Andy, myself, and previous cohosts of the show specialize in.
And depending on how they've grown the business to this point, the way that they'll continue to grow is more than likely completely different than what got them to that level of success.
In today's chat with Joe, Veronica and I are reminded that different personalities can build a business so far. It's when you bring other complementary personalities to the table that you can obtain true greatness.
Enjoy!