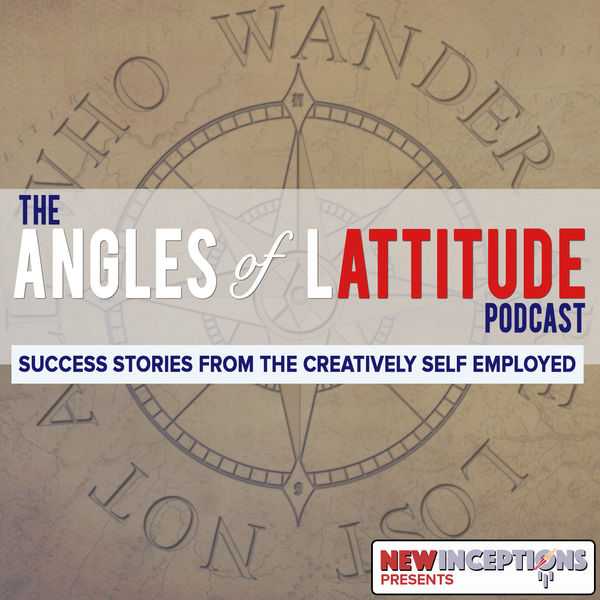 Show Notes: newinceptions.com/121
Introverts are said to be geeks, lonely, and awkwardly shy. At least that's what society would have us all believe. Many of us use that stereotype as a means to stay in our comfort zone.
In fact, we trick ourselves to think that extroverts are the only people who can make a big impact in the world. I mean, they're people-people, right?
Actually that's not totally the case. Some of the most influential figures in tech, art, and business have been and are introverts.
So how do we embrace our introversion and use it as a superpower?
That's what today's guest, Kate St Hilaire, helps members of her Facebook community with.
Join us as we talk about how she found herself in this business and how you can use your leverage your intuition as a super power!
Enjoy!