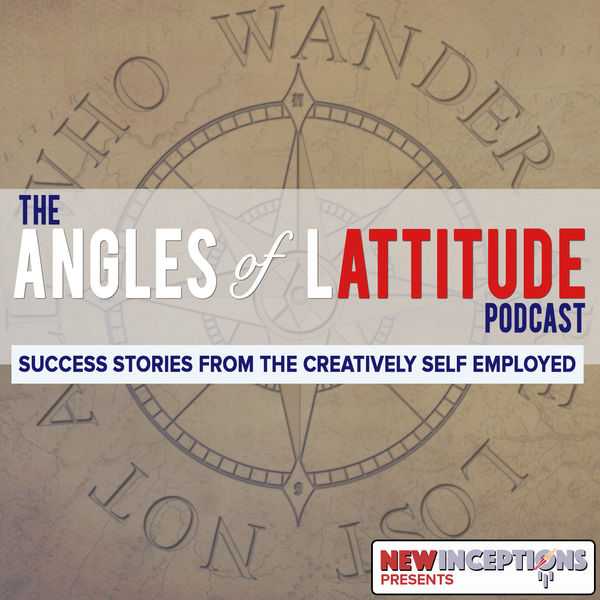 Show Notes: newinceptions.com/124
In this session, we're continuing on with our education about the real estate investing (REI) world. Again, REI is something that a lot of us online folks are familiar with because one of the most recommended books about passive income was written by Robert Kiyosaki. It's no mystery that he made most of his income through REI.
As we'll be reminded in today's conversation, you can get started at any level. Ideally, you'd be able to put your own money to work for you just like Robert suggests. However, if you don't have the resources, you can find opportunities for people who do. 
These are a couple of the ideas that today's guest, Kevin Bupp talks about.
Kevin has seen it all. Starting nearly 20 years ago, he went from single family homes to owning all kinds of property.
Today he focuses on one type in particular - mobile home parks (Or better yet, manufactured housing communities).
Why? Listen in to find out!