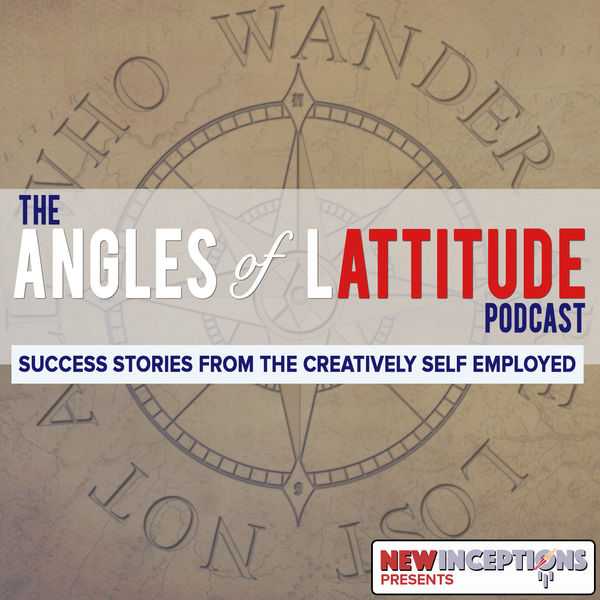 Show Notes: newinceptions.com/114
There's a reason that many businesses fail in the first several years of business.
Of course, finances might play a part in that. But I think that even having a revenue problem is the sign of a deeper issue.
The issue is simply that business ownership doesn't necessarily make one a great leader.
And without the ability to paint a vision and help employees see what's going on, of course a company is going to fold.
Today's guest, Mike Thorp, helps restaurants with this problem. He says that what he does for his clients is a combination of Hell's Kitchen and The Profit. He loves what he's doing, as you'll find out.
But doing his own thing - it came at a cost. As creatives, we find out that to create our consumption must go down. And sometimes, we have to cut it out completely.
That's exactly what Mike had to do with Gary V.
So in today's chat, we'll hear all about what Mike brings to the table with his business, but we'll also learn what motivated Mike to pull the plug on Gary.
Enjoy!