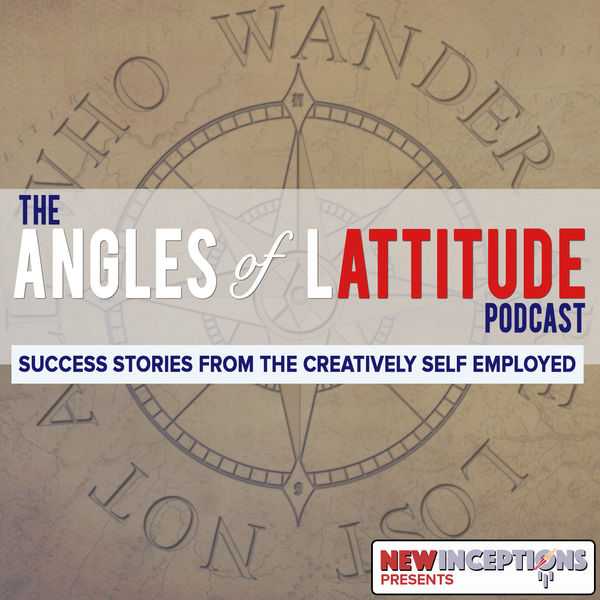 Show Notes: newinceptions.com/118
Webinars, telesummits, and virtual summits. They used to be a staple in digital marketing.
In recent years, however, they've become rarer to see.
Why?
Because for the most part, people have used them primarily as a way to build their email list. They used it primarily as part of their funnel.
While this is a function that webinars can serve, we shouldn't overestimate their power to connect us with thought leaders in our various industries.
Today's guest, Milana Leshinsky, is on a mission to help people see the power that telesummits (aka virtual summits) can provide for a small business.
On top of finding out how she got to be such a huge advocate of these mediums, we find out how they've played a role in her own business. She also talks about the mindset you should have when building your own virtual summit.