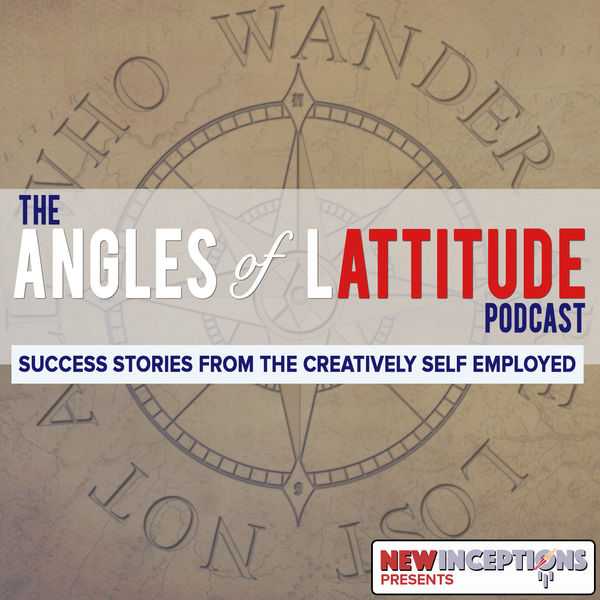 Overwhelmed. Lethargic. Swamped. Lost. This is what we can feel like in the valleys of our work and our lives. You...
Show notes: newinceptions.com/58
- think you're the only one who cares. - feel that you're the only who gets stuff done on your team (if you're lucky enough to have one). - get lost in the fog of un-motivation. (Or is it "de-motivation"?) - start wondering "what if I'm doing it all wrong?".
No matter the success level, at one point or another all creative entrepreneurs go through this funk.
It comes with the territory - just like crazy success.
Today's guest, Danielle Watson, knows all about the highs and the lows - the peaks and the valleys.
From being on all types of media platforms talking about her Purse Process, to having to do a TEDx presentation during one of the most dramatic periods of her life. She's gone through it.
In this interview, Laila and I get the chance to ask her why she chose the major she did as a self professed girly-girl, how she stumbled upon the Purse Process, and more about what all happened during the time she was preparing for her TEDx talk.
Enjoy!