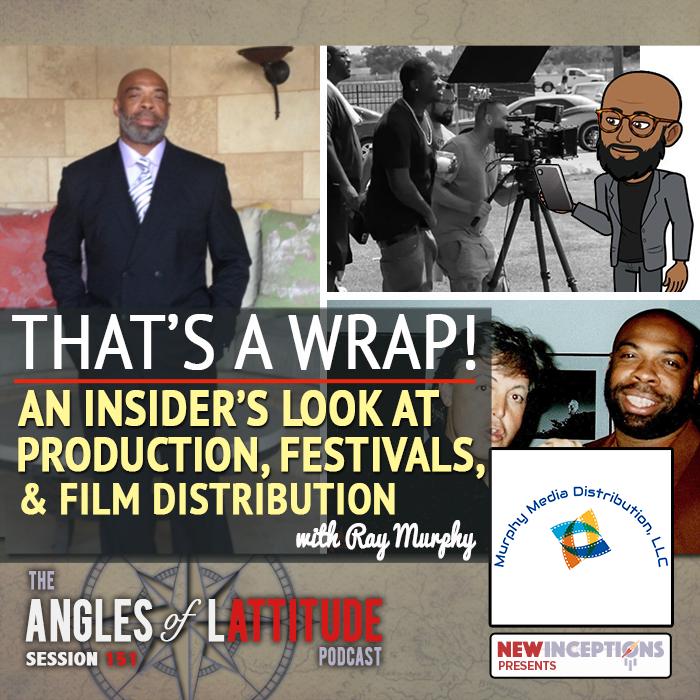 Full Show Notes: newinceptions.com/151
As we learned in session 149 with the Shohawk Media founders, the film world can be amazing experience. But one thing is clear: it's vital that as a filmmaker you take advantage of the right opportunities to get ahead and get things done. This includes properly funding your production, going to film festivals, and knowing the inner workings of film distribution.
For many new filmmakers, these things can seem overwhelming. Many questions come up. How will I fund this project? How will I find the right people to partner with to get it done? When it is done, how will I get it out to the masses?
Today's guest is someone that has the chance to get to know the film industry inside and out. With 30+ years of experience, Ray Murphy has seen it all. From starting off in security to becoming a producer to now helping with distribution, he can help those projects that won't get the time of day from the big studios.
In this conversation with Ray, we talk about that journey of his.
Not only is he a great resource for young and veterened filmmakers alike, but he does a great job of shining the light on parts of the industry outsiders, like myself, might not understand.
Enjoy!