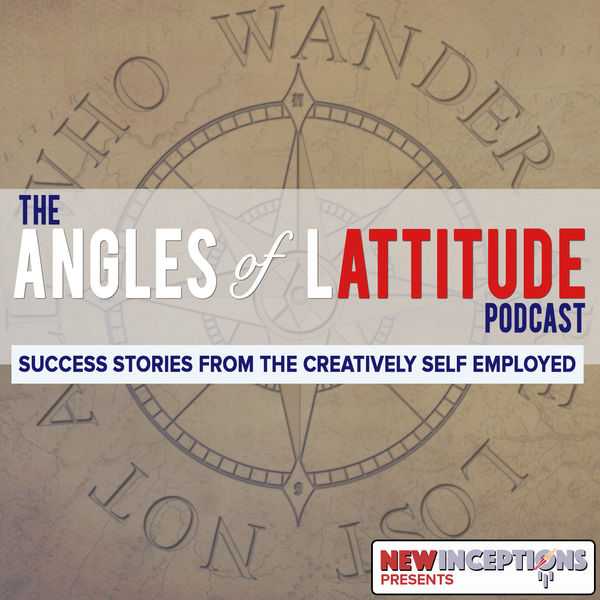 Show notes: newinceptions.com/65
You can easily get in your own way when it comes to the success of your business. Certain mindsets that you have about the world around you can make all the difference in how well your business performs. Making all your decisions super complex doesn't help either.
In today's show, Stephanie Calahan joins Daniel and JC to look at some of those mental blocks that many of us have - including visibility and money blocks.
We also go in depth about using a resentment test to make complex decisions simple.
If you've already started your business and you feel overwhelmed, or you want to make building your future business a bit easier, then I really think you'll get a lot from this particular chat.
Enjoy!