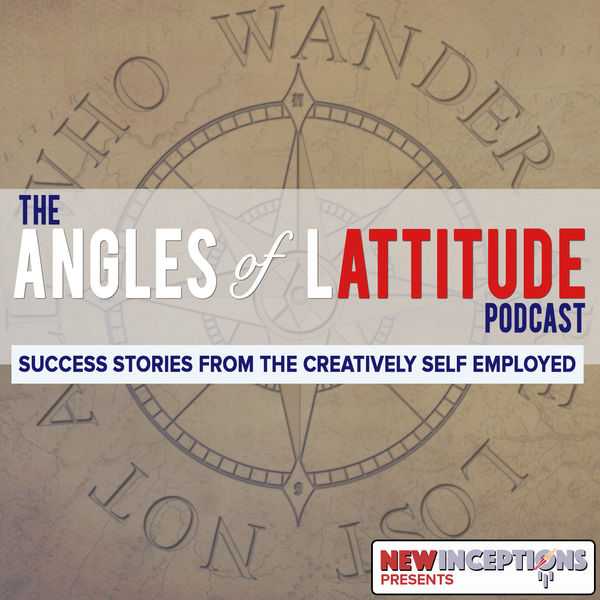 Show notes: newinceptions.com/131
There's been a lot said about passion in the career of an entrepreneur. Some would argue that it's important to bring passion to whatever kind of work you're doing. Others would say that the work you do actually has to have part of its roots in a passion so that we have prolonged energy to do it.
I would say that today's guest would agree with the second perspective.
Having been very successful in her past corporate life as well as landing a "dream job", she started feeling a yearning for more. While at the time she didn't know what that "more" was, she would later find out that it was a desire for more fulfillment.
She started to realize that she needed to start living her life with more purpose.
Eventually finding this purpose in coaching, Tanya Conner-Green is doing work that she feels specifically called for.
Can you say the same for the work you're doing?
In today's conversation, we find out how she got to this point in her career and more about the fulfillment she now has in the work she does.
Enjoy!