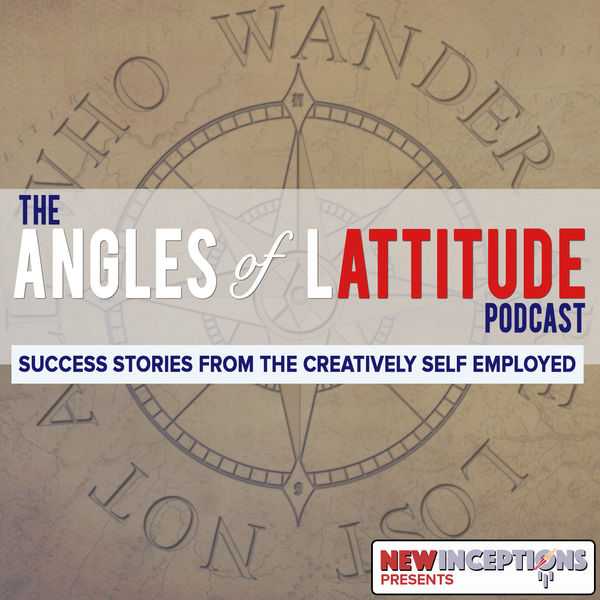 If you're creating a business from scratch, there's going to be so many things that you need to learn.
Shownotes: newinceptions.com/63
If you're going to building it online, you're probably going to be utilizing some form of content marketing. Be it a podcast, making videos, or writing.
If you're making a podcast, there's plenty of information out there.
But what I've found out is that there's not many folks that are going to take the time and really show you from the beginning what you need to know. There isn't really any niched podcast teaching assistants.
In this session, I get the chance to chat with Laura Petersen, one of the co-founders of Podcast Teachers.
Not only does she teach people how to podcast, but she also teaches copy as well. And she does it all while she's traveling around the world.
In this podcast, we discuss how relatively "easy" it is for people to get started in podcasting, what she's been able to learn from past businesses, and we talk a little about mindset when starting a successful business.
Enjoy!