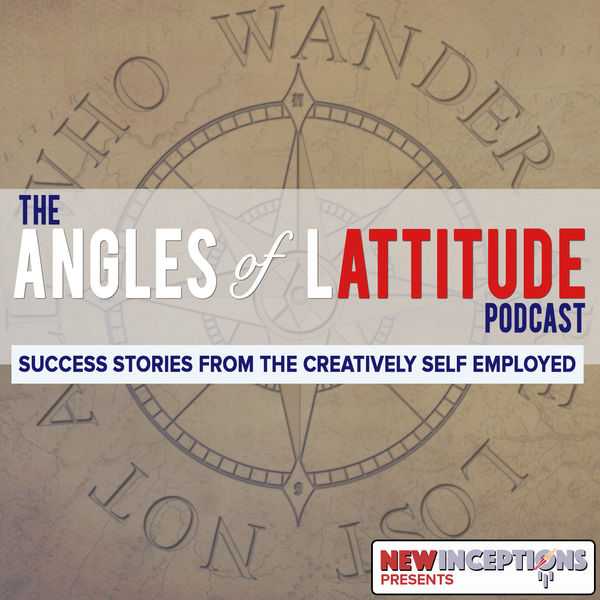 Making content and regularly posting it is a great way to grow an audience.
In fact, it's like, one of the most common pieces of online business advice around right now to do some sort of content marketing as soon as possible.
Blogs, Podcasts, YouTube videos - these are all forms of content marketing.
But the real question is, how do you build engagement? And once you build that engagement, how do you keep people coming back for more?
Shownotes: newinceptions.com/62
Cam Adair, today's guest, is all about building relationships with people. That's one of the main things he gets out of helping those in his Game Quitters community. Relationships.
Oh, that, and he just loves helping people with whatever he can.
In fact, this past October, Cam went to Tanzania to help a village get potable water... and he made even more "online" friends while he was there.
So in this first Silver Edition session (meaning second interview), Ginger and I get the chance to chat with Cam about his recent trip. We also talk a little strategy about how he's been able to engage so well with his followers, and finally what he's planning on doing to continue building Game Quitters.
Enjoy!