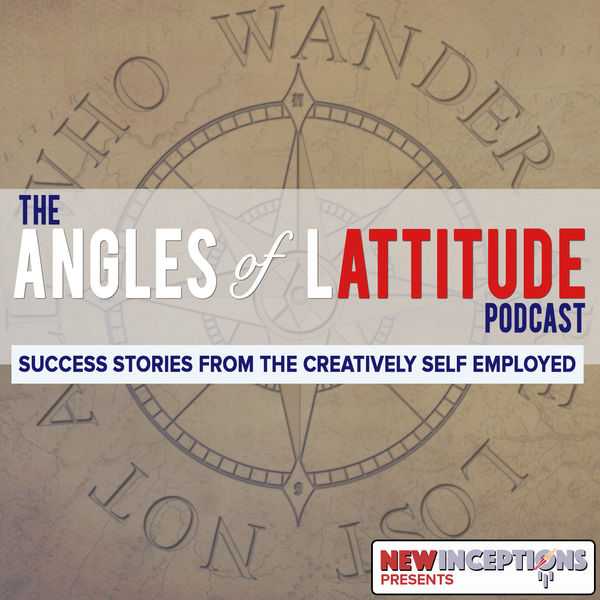 Show notes: newinceptions.com/132
The phrase "I'd walk in 5 ft snow and blowing winds BOTH WAYS to school!" or something similar is a pre-internet meme that many of us think of when we think of stories from our grandparents. This generation, dubbed the "Greatest Generation" saw tons of changes in their lives - from civil rights to electricity and TV in every house. Over the years, technology changed the way they lived, worked, and even played.
Unfortunately, with each passing year, there are fewer members of this generation around to share their wisdom.
Today's guest, and regular cohost of the show, Veronica Kirin made it her goal to get perspectives from this generation about something we all take for granted today: technology.
By chronicling more than 8,000 years of life lived, driving 11,000 miles across more than 40 states, she accomplished this goal.
In today's conversation, we'll be talking to her about how it all went down and some of the things she learned from the experience of publishing her first book.
Enjoy!