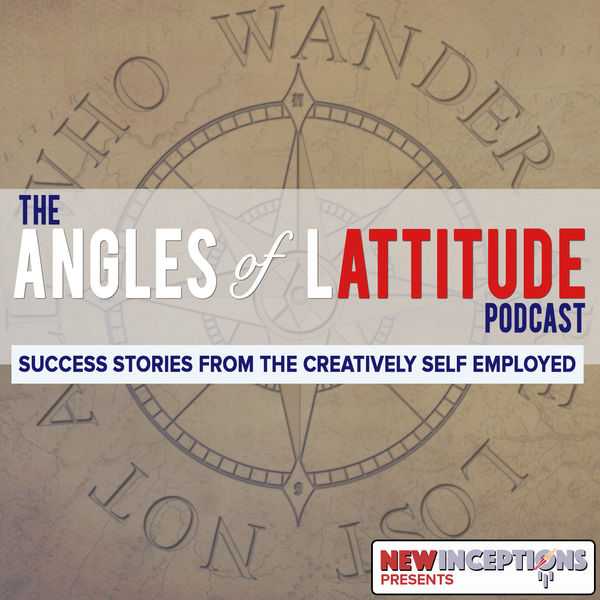 Show Notes: newinceptions.com/86
I throw the term interesting around quite a bit - but I think it's a great descriptive word for many of the guests that we have on the show.
Today's guest is no different. Brian Drury leads a very interesting life.
From traveling all over the world for his day job, to being an author, speaker, and coach - it seems he has life made.
But it wasn't always that way.
In fact, he started his career out of school like many of us - in a job that didn't necessarily match who he was.
In this session's discussion, Laila and I find out what prompted him to leave his first job out of college.
We also discuss what kind of process he went through to write his first book, and how he became a Amazon best seller.
If you feel that you might be going through a quarter life crisis (or even a mid life crisis!), then this chat is for you.
Thanks for listening, and enjoy the show!