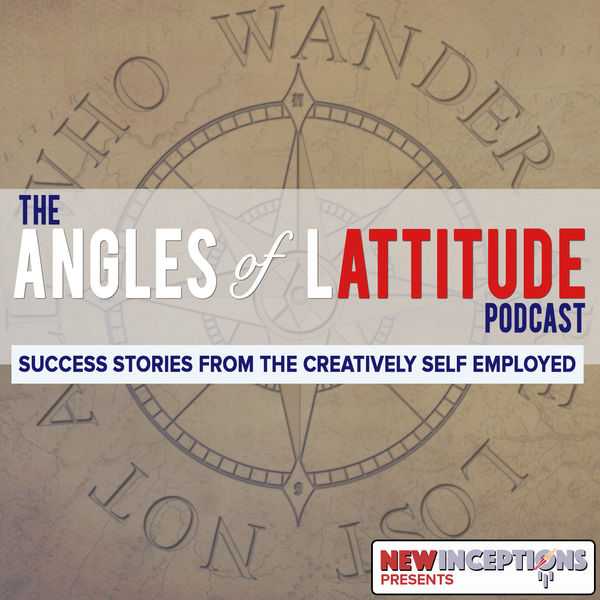 Show Notes: newinceptions.com/105
Whether you're on a phone, in person, or standing on stage - communication is king. In general, when you think about the word communication, your first thought probably is a vision of someone talking.
I know that's the case for me.
However, during the time when we're talking or simply standing still, our body is actually speaking for us as well. In fact, non-verbal communication is often what truly conveys our message more so than our actual words!
In today's chat with Lisa Mitchell, we find out more about non-verbal communication and how it affects our daily lives as well as our businesses. We also get into why authenticity is so important in today's world, and we even get into why body language needs to be part of the next generation of online dating.